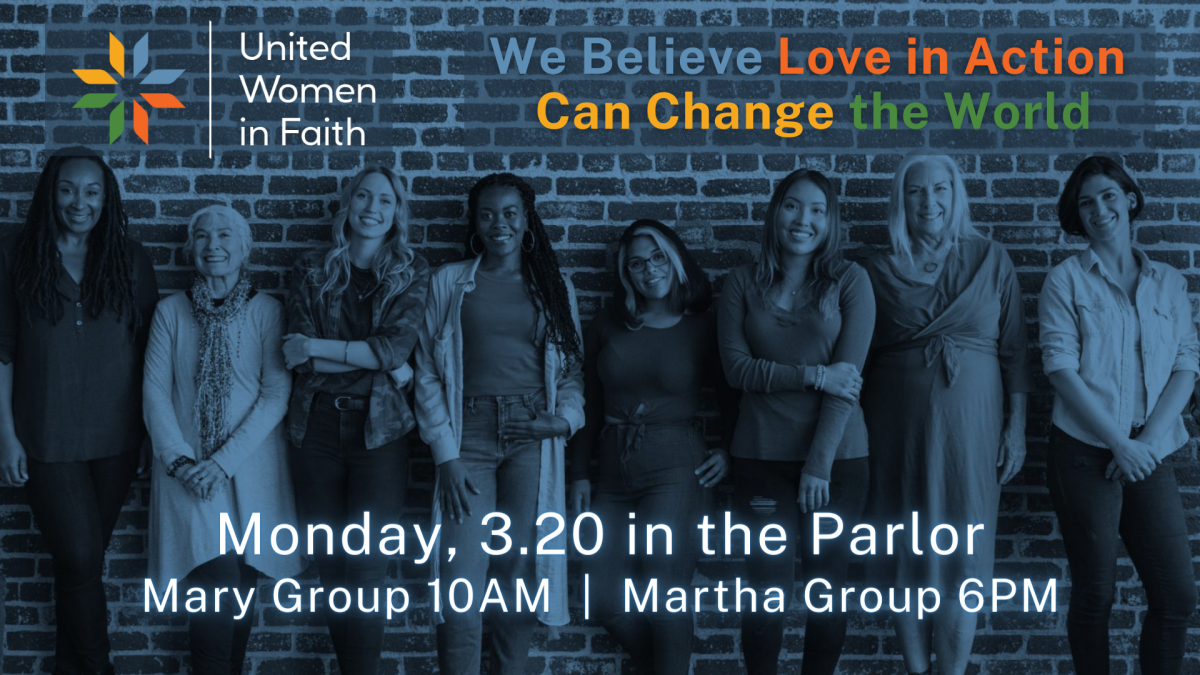 Monday, March 20, 2023
,
6:00 PM - 7:30 PM
We believe love in action can change the world.
We're a
sisterhood
acting in
faith
to tackle the
hard work
of the
world
without hesitation.
Driven by God's love and united in sisterhood, we work to improve the lives of women, children and youth. Every day, we show up. We take action. We get it done. And we invite you to join us.