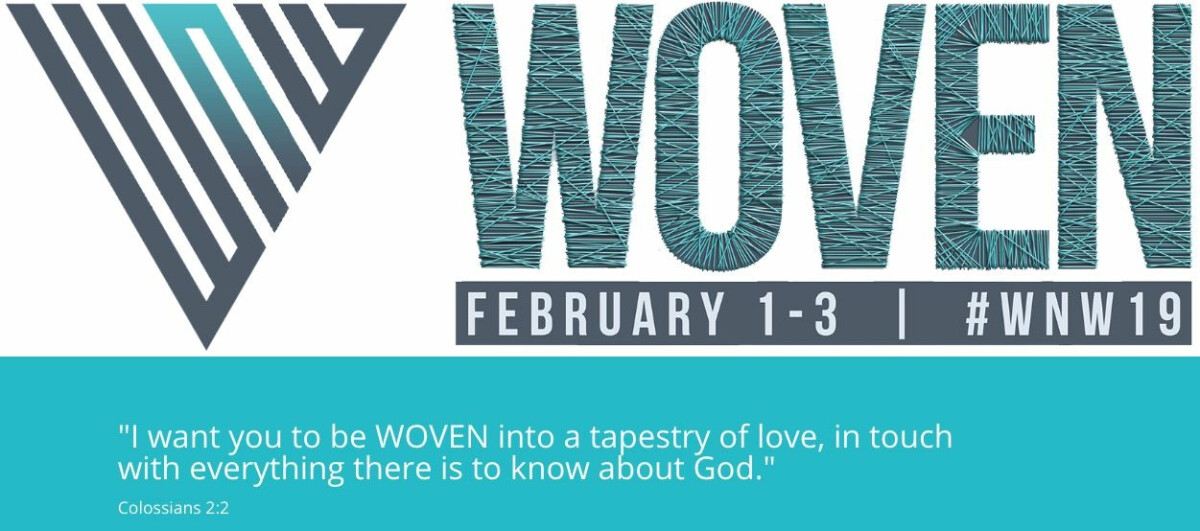 Friday, February 01, 2019 - Sunday, February 03, 2019
Cost: $150.00
Attendance Limit: 100
UPDATE: WIW registration is now FULL. We are excited for this trip and all that God will do in and through us!
WIW is one of the longest-running youth ministry gatherings of its kind. At Warmth In Winter, you will have the opportunity to go deeper in scripture during the main worship sessions as our speaker, our drama team, and our communications team craft the messages through both oral and visual representation.
Warmth In Winter began in 1982 as a time for youth and their leaders from the Tennessee Conference of the United Methodist Church to come together for fellowship and worship.
In 2016, Warmth In Winter celebrated her 35th birthday! Over the years, she has grown from less than 100 in attendance to present day where more than 2600 youth, young adults, and adults still join together for fellowship, training, and worship. In 2017, we moved to our new location, Opryland Hotel, which allows more room for more of you to join us.
You can also spend time in quiet reflection in the Sacred Space Room. This room, created by Lilly Lewin, provides an experiential opportunity to go deeper into God's word.
You will have the opportunity to learn more through attending one of a variety of workshops provided by both youth and adult presenters. You will meet youth and adults from throughout Tennessee as well as other surrounding states.
Warmth In Winter is also a leadership development opportunity for the more than 100 youth and adults who form the design teams that create the elements that you will experience throughout the weekend. Planning for WnW2019 began in the hours following WnW2018 but the bulk of the planning starts in October.
The worship band and other artists share their love of Jesus Christ through offering their gifts of music, art, dance, and skill. In 2019, Rev. Samuel Yun of Embrace Church in San Diego, CA will be our main speaker. Christian Worship and Recording artist, The Elias Dummer Band, will inspire us with music and draw us into worship. Worship Artist, NyK P will interpret scripture into art as he shares amazing spoken word with deep meaning.
Warmth in Winter is truly a one of a kind event. You will be inspired, you will be connected, you will be challenged, and you will be called to worship our God who created us for such as this.
We look forward to seeing you at WnW2019 at Opryland on February 1-3, 2019. Mark your calendar now for WnW2020. In 2020, we will return to Opryland on January 31-February 2, 2020.
DEADLINE TO REGISTER IS JANUARY 20TH!
For further info visit: http://warmthinwinter.com/