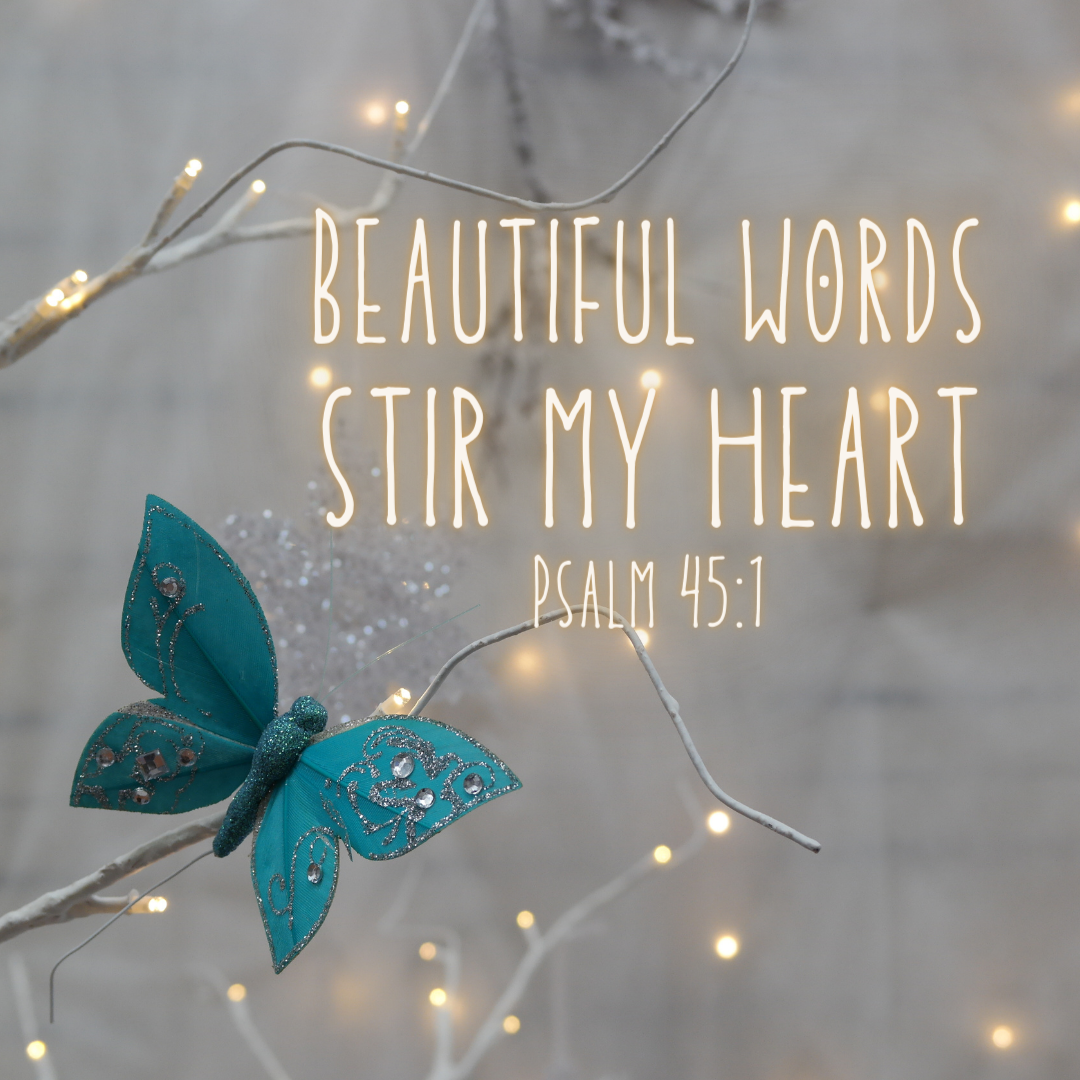 I love my families…the one I was born into, the one I helped create, my church, my community and friends. They are my favorite people.
I love to read. Also one of my favorite things.
So about 25 years ago, I began keeping a journal entitled "Quotes I Love." In the journal I have written down quotes I hear from someone in one of those favorite families or have read in a variety of books, newspaper, or on a billboard, etc. These quotes are also some of my favorite things.
Here are some examples:
"I always wanted to invent something that would move around and make funny noises and would change the world as we know it. I forgot all about that until we had kids and now I see I came pretty close." –Brian Andreas
"Perfect but incomprehensible timing of God"—Jan Karon
"The true measure of a nation's success is not gross national product, but gross national happiness."—Bhutanese
"Dat not wight."—2 year old Grandchild
"Having a grandmother is like having any army. This is a grandchild's ultimate privilege, knowing that someone is on your side, always, whatever the details. Even when you are wrong. Especially then in fact."—Fredrik Backman
"I often have a lover's quarrel with God"—Roland Jones
"There will happen the sort of heated situation in which the best response is no response. The coolest person will literally be the one with the most chill attitude."—Libra horoscope
"Boys?? Boys like football, are incredibly obnoxious and tell jokes nobody else gets." 6th Grade Granddaughter
"If you must look back, do so forgivingly. If you must look forward, do so prayerfully. However, the wisest thing you can do is to be present in the present. Gratefully."—Maya Angelou
This year I plan to spend the holiday season with my favorite families, relaxing amongst a few good books, and—oh yes—maybe making snow angels and humming Christmas carols which are also some of my favorite things. My prayer is that you'll be doing the things on your favorites list also.
Happy Holidays!
Christmas Apple Cake
Mary Helen Averitt
1 c. oil
2 c. sugar
3 eggs (add 1 at a time)
2 c. flour
2 tsp. vanilla
1 1/2 tsp. cinnamon
1 tsp. baking soda
3 apples, diced
1 c. chopped walnuts
3/4 c. raisins
Combine ingredients in the order listed. Grease Bundt pan; pour into pan and bake 1 hour and 10 minutes at 325 degrees. Cool 45 minutes. Invert on serving platter. Optional: Dust with powdered sugar before serving.