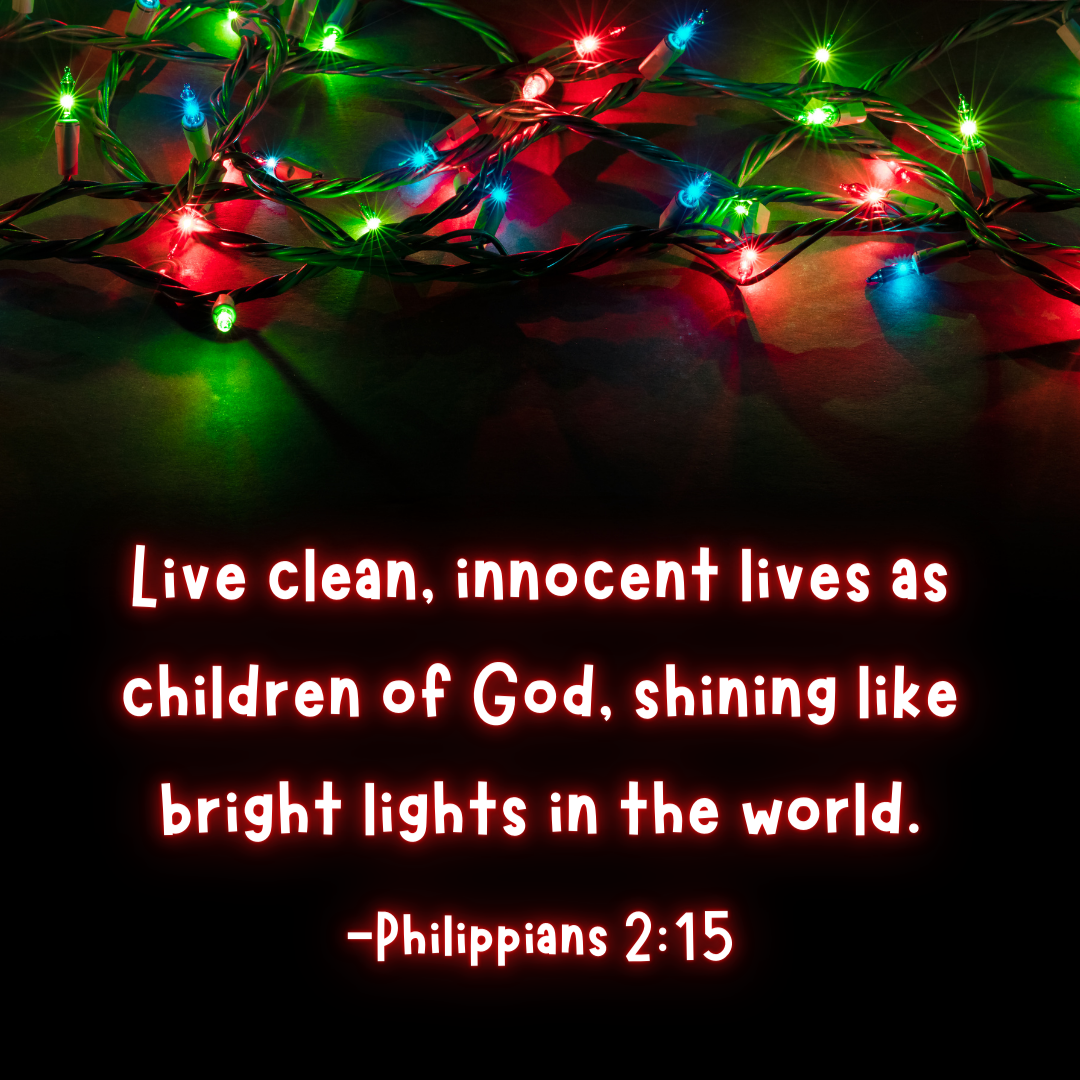 My favorite thing is my children's laughter.
When they are playing together, being silly, jumping on the bed or making faces at each other in the back seat of the car. They both get those full belly laughs, and the little one is still between a laugh and a coo and it brings me absolute pure joy. For their innocent, genuine love for each other and living life with no holding back.
It is a great reminder for me to live in child like faith and joy.

Whippersnaps
Our UM Table
1 box lemon cake mix
2 c. Cool Whip
1 egg
1 c. sifted powdered sugar
Grease cookie sheets. Combine cake mix, whipped topping and egg in a large bowl. Stir until well mixed. Drop by spoonsful into a bowl of powdered sugar; roll to coat. Place 1/2" apart on a cookie sheet.
Bake at 350° (preheated) 10-15 minutes, until light brown. Remove from pan; cool. Makes 4 dozen. *Don't flatten much after dropping onto pan.