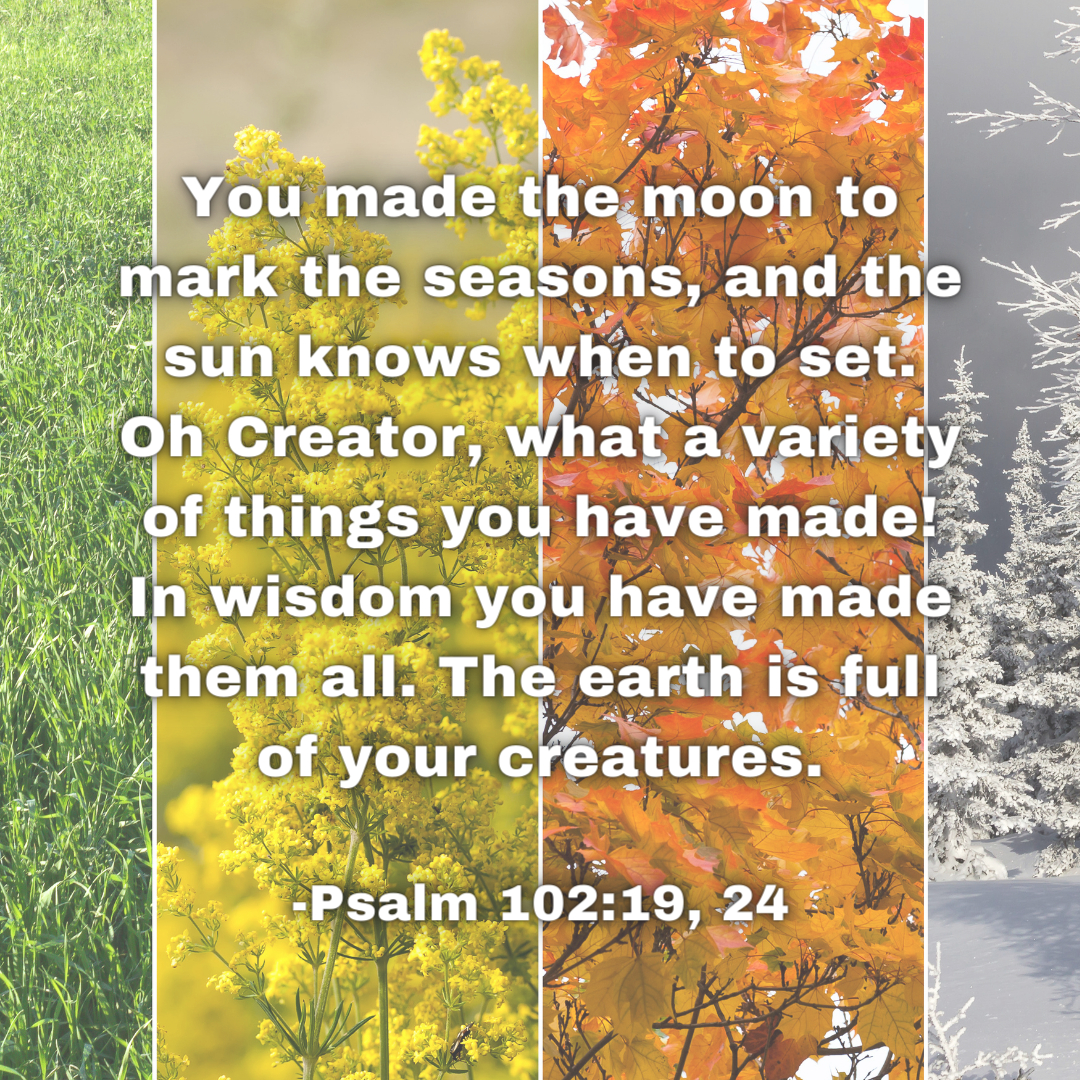 It's the end of October
Another year passes yet all is not over
The world is becoming yellow, orange, and red
Things continue on, but all is not really dead
Our openness to the mysteries of life
A prayer for an existence without seasonal strife
God has blessed us once again, paintbrush in hand
A pallet gently washes across this ever changing land
The smell of leaves burning I clearly recall
The sound of leaves crunching in this time of fall
Pumpkins, cider, warmth from the hearth
Trips in the hills, we're back to our start
Thankfulness for all that's provided
Taken for granted I've often confided
Hand on this brush, I must not wait
Trips with our family…..let's not be too late
The smell of bread cooking; floating in the air
Watching ball games from Dad's old easy chair
These times I think about with years gone by
I'm consumed with nostalgia and sometimes I cry
But I know this time of year will come once again
We peek into the future and know it's just 'round the bend
This feeling I've grown to know so very well
I love to dream and often will tell
For all I am thankful I know to be true
I believe in my heart that it all comes from You.
Methodist Pie
1 c. chopped pecans
1 c. graham cracker crumbs
8 tbsp. (1 stick) butter, melted
2 tbsp. sugar
8 oz. cream cheese softened
1 c. powdered sugar
1 lg. box chocolate instant pudding
1 lg. box vanilla instant pudding
3 1/2 cups cold water
1tsp vanilla
24 oz. Cool Whip
Optional: extra chopped pecans and/or chocolate shavings for garnish
1st Layer: Mix pecans, graham cracker crumbs, butter, and sugar; press into sheet cake pan. Bake at 350 degrees, 15 minutes. Cool.
2nd Layer: Mix cream cheese and powdered sugar, then fold in 12 oz. of the Cool Whip. Spread over crust.
3rd Layer : Beat pudding mixes, water, and vanilla until thick, spread over first layer.
4th Layer : Top with remaining Cool Whip and sprinkle with pecans and/or chocolate shavings, if desired over top. Chill. Serve cold.