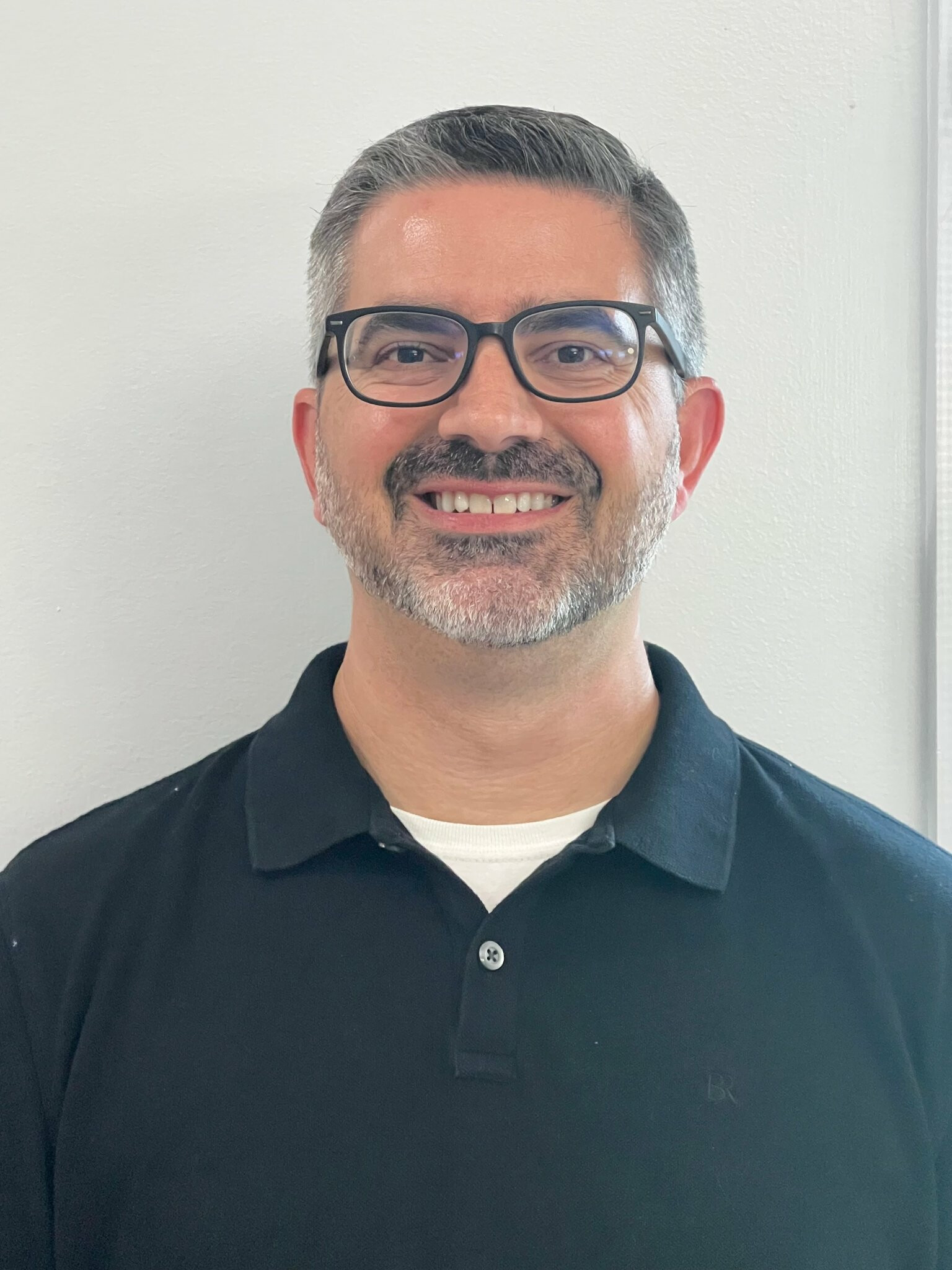 06.23.22

|

Stories

| by

Lucinda S. Sutton
Last Sunday, Staff-Parish Relations Committee chair Phil Hodge announced in worship that the SPRC has voted to hire John Harding as our next Director of Children and Family ministries. John is a lifelong member of Lebanon FUMC. He has been a lower elementary school teacher in Murfreesboro City Schools for the last eleven years, serving as team leader for the last five. John was recognized as the Teacher of the Year in 2017. He has his Master's in education and experience in recreational therapy.
The hiring committee, formed by SPRC, consisted of members of SPRC and parents of children in the program, as well as Pastor Steve and myself. This committee culled through numerous resumes, interviewed four candidates, and ultimately did follow up on two extremely strong candidates. The committee unanimously recommended to SPRC that of the two strong candidates, John would be the best fit to teach and lead our children and their families. SPRC was presented with the process and information on the two candidates, and they agreed with the work of the hiring committee and voted to offer the job to John.
This is exciting news for our church. John has been a longtime volunteer with children's ministries in our church, and has been volunteering at our summer camps and Project Transformation this summer. John will officially begin his new position on July 1.
Keep John in your prayers as he begins this exciting journey with our church!