Adults 55+
The older adults of our congregation are vibrant and involved in the life of the church, and we share a helping hand to those in need. Most of our activities are intergenerational; you're invited to join them, no matter what your age!
Young at Heart Luncheons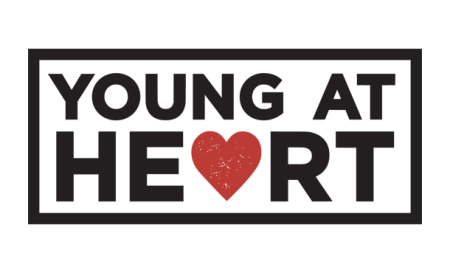 Young at Heart is a monthly gathering of adults of all ages who meet to have lunch, celebrate birthdays, and spend time together doing various fun activities. In the interest of everyone's safety at this time, our meals are distributed drive-thru style, and our games take place over Zoom.
Join us!