Adults 55+
The older adults of our congregation are vibrant and involved in the life of the church, and we share a helping hand to those in need. Most of our activities are intergenerational; you're invited to join them, no matter what your age!
Young at Heart Luncheons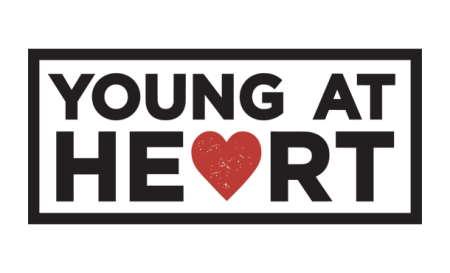 Young at Heart is a monthly gathering of adults of all ages who meet to have lunch, celebrate birthdays, and spend time together doing various fun activities .
Game Day
Game Day is a monthly event hosted by our Adult Ministries full of board games, dominos, playing cards, and more. Open to adults of all ages, they meet in the Fellowship Hall from 10AM-2PM and serve a light lunch for a $5 charge.
Day Trips
Day trips to area attractions and shows are scheduled throughout the year. Contact Cori in the Main Office for details on the next trip!
Adult Boating Trip to Center Hill Lake, Spring 2018