United Women in Faith (UWF)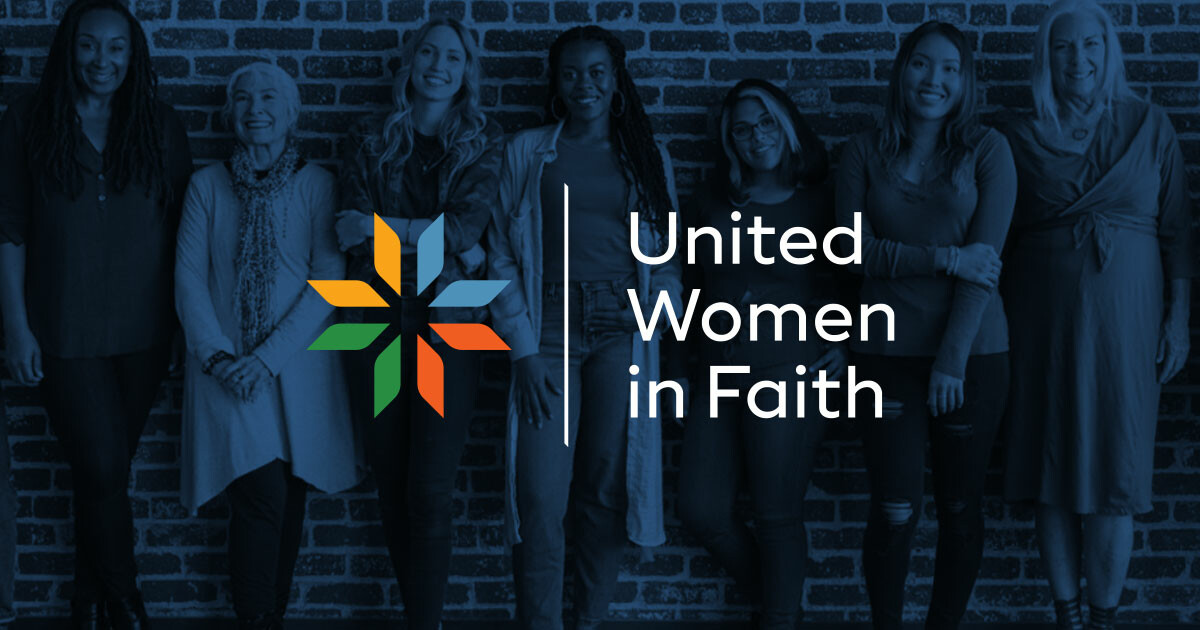 We believe love in action can change the world!
We connect spiritual women to act boldly for justice and transform communities. Driven by God's love and united in sisterhood, we work to improve the lives of women, children and youth. Every day, we show up. We take action. We get it done. And we invite you to join us.
Meetings happen most third Mondays of the month on site. All meetings follow current health and safety protocols.