UMW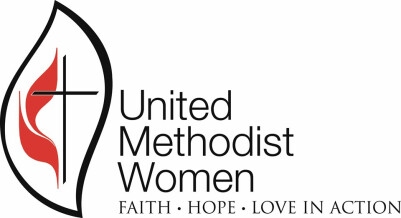 We are women with a Purpose!
United Methodist Women is a community of women whose goals are:
To know God and experience freedom as whole persons through Jesus Christ
To develop creative, supportive fellowship
To expand concepts of mission through participation in the global ministries of the church.
All money we raise is given to missions. In 2018, some of the organizations we have given to include Empower Me Day Center, Backpack Program, Angel Tree, the VBS program at Seay's Chapel, UMYF (funds for two youth to attend their summer mission trip), local Salvation Army, Newberg, SC hurricane relief, Lebanon FUMC VBS, and Miriam's Promise.