UMM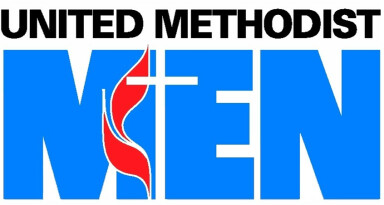 Helping Men know Christ, so Others may know Christ.
The ministry of men in the local church is defined as a core group of men, partnering with their pastor, to invite and initiate spiritual growth opportunities for all men of the church. The focus is not inward, concentrating only on those who attend a set meeting, but outward to all men, assisting them to engage the process of spiritual growth.
Our Men's Group has spent more than $3000.00 annually in donations and meals to many organizations. Some include: Compassionate Hands, Vacation Bible School, Wilson County Community Help Center, Christmas for All, UMCOR, Shriners Hospital, Lebanon FUMC Youth, Christmas Pancake Breakfast, GCUMM (Greater Conference of United Methodist Men), and Brooks House, as well as Christmas cash donations to FUMC families in need.