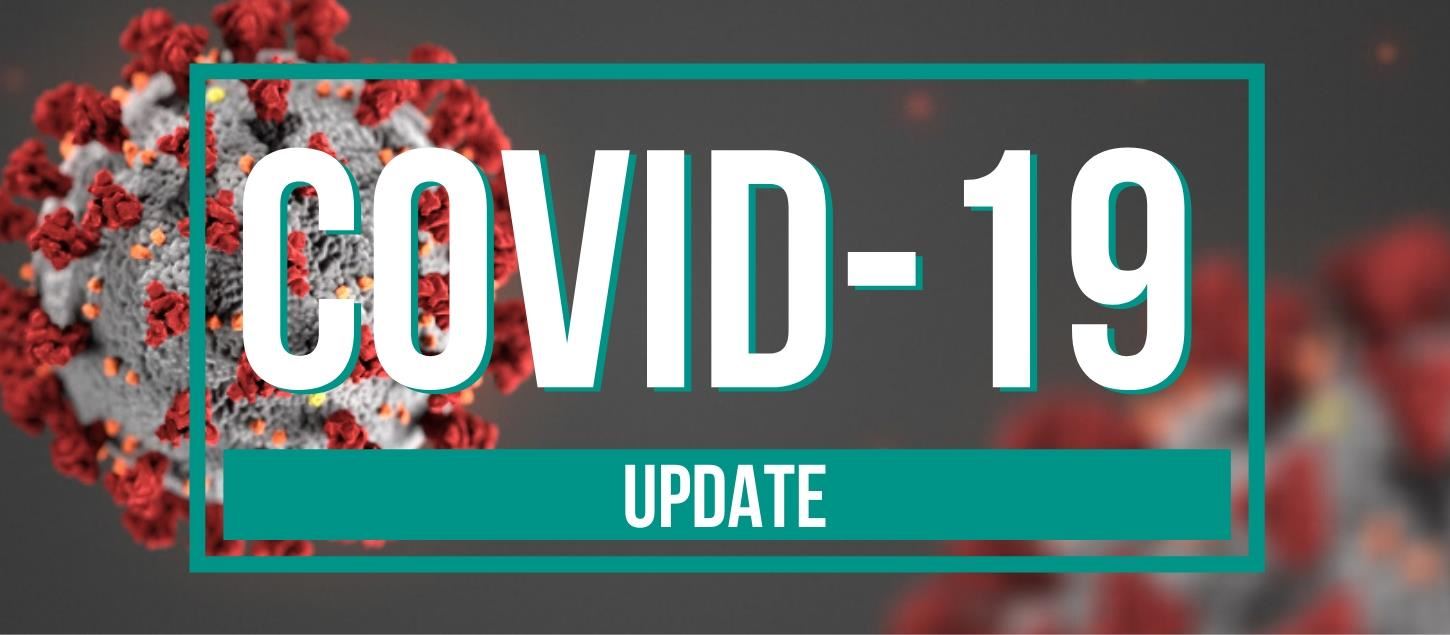 09.01.21

|

Stories

| by

Lucinda S. Sutton
I want to take you through the Tennessee Pandemic numbers for a minute to help us understand where we are today.
The highest week of new infections throughout the pandemic was the week of December 13-19, 2020.

There were 65,635 new cases that week in Tennessee. No other week comes even close to that in the state of Tennessee over the pandemic.

The next four highest of the pandemic are the week before that one (12/6-12/12) and the three weeks after (12/20/20-1/9/21). Each of those had new COVID cases in the range from 43,921- 48,758.

The next highest two-week totals for the state of Tennessee over the course of the entire pandemic are the most recent two weeks (8/15-8/21 and 8/22-2/28).

The numbers of those two weeks have been 41,790 and 42,341 new cases respectively.

So far

this week, we are averaging about 6500 new cases per day reported on Sunday through Tuesday, putting us on track to have about the fourth worst week of the pandemic

for the state in new infections.

Wilson County is still in a high transmission zone with 1511 active COVID cases county wide as of 8/29.
We know there is about a two-week lag from surges in new cases and increases in hospitalizations.
We are seeing that surge statewide now.
Two weeks ago, I mentioned statewide hospitalizations were at around 1700, pointing out that at the peak of hospitalizations we had around 3500 statewide in January. As of Tuesday, our hospitalizations have reached 3151 and are climbing.
We may surpass our previous high in the next week or two.
A friend I graduated high school with in Cookeville is now a surgeon at the hospital there, and he shared on Monday that they have a high in COVID hospitalizations right now with 79 hospitalized. Twenty of those are in ICU and 18 on a ventilator. They have had 10 persons die of COVID in the hospital in the last seven days, plus 18 COVID deaths this month with more to come. 88% of those hospitalized in August at that hospital are unvaccinated. He also gave a breakdown of the age of persons hospitalized in August with COVID: of the 208 COVID patients, 113 are between the ages of 30-59. This is the growing trend nationwide.
Throughout much of the pandemic, the average age of a hospitalized person was in their upper 60s, but that number has dropped by a decade in the last month as it is hitting younger, healthier people harder.
The good news I see is that vaccination numbers are once again rising statewide as more people are getting vaccinated.
The Wilson County Health Department is operating out of College Hills Church of Christ and is offering COVID testing there Monday through Friday from 8:30 AM – 10:30 AM, and COVID vaccines Monday through Friday from 12:30 PM - 4PM.
Both of these are free with drive through service and no appointment necessary.
This is available for anyone 12 and older at this time, and they have Pfizer in stock with has full FDA approval now.
Remember that if you are immunocompromised then you are eligible for a booster shot now.
Boosters for others look to begin mid-September as persons are eight months from their second dose.
This is considered a pandemic of the unvaccinated, with over 90% of hospitalizations coming from unvaccinated persons, and most of the rest from immunocompromised persons. The same with deaths.
Please consider getting your vaccine.
As for the church,
we will continue with our current protocols for at least another week
, hoping these numbers plateau and come down.
There will not be a Wednesday night meal

tonight (9/1).

Wednesday night studies will remain in Hesson Hall with Tweens and Youth activities more focused outside and in gym.

In worship, we continue to strongly encourage everyone to wear a mask, spread out in the sanctuary, and remember that online worship is always an option.

We will remain seated during congregational singing

again this week, and each person can choose whether they sing of not.

We will be celebrating Holy Communion with single-serve communion cups only

again this week. Be sure and pick those up on your way in to worship.

Please stay home if you are not feeling well.