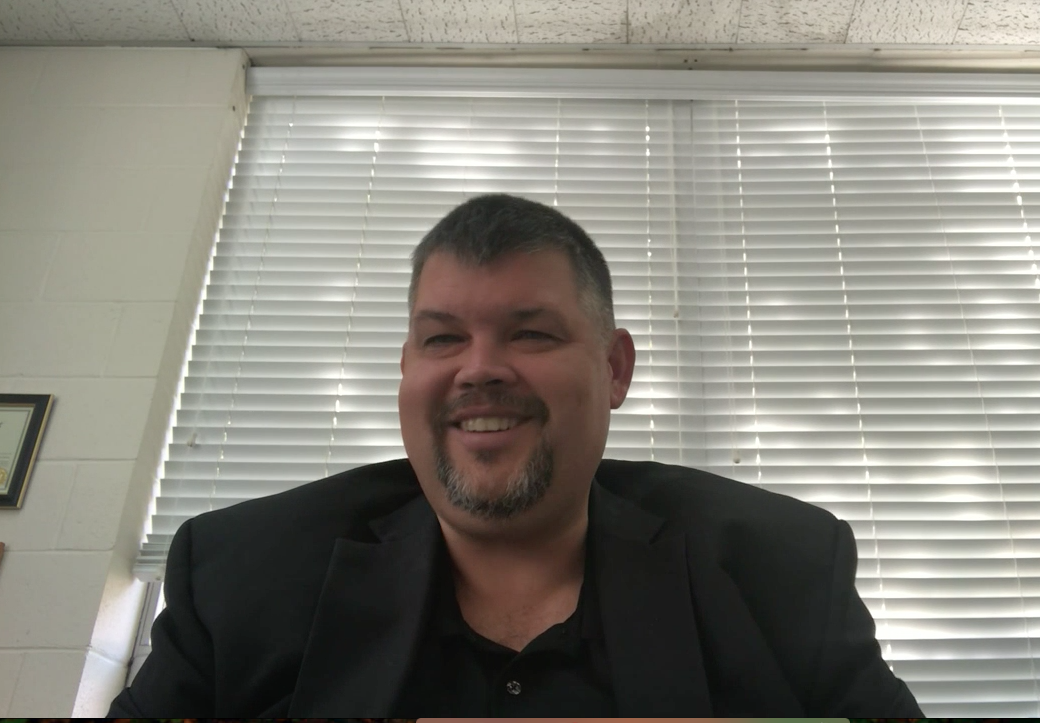 10.16.20

|

Stories

| by

Lucinda S. Sutton
These are trying days for sure. We are having to adapt this weekend due to multiple COVID cases among those who are responsible for leading worship both on site and online. We simply do not have the staffing to carry out on-site worship this weekend.
As a result, worship this Sunday (10/18) will happen at 8:30 and 11AM as usual on our
Facebook page
and
Youtube channel
.
We will not be celebrating Holy Communion this week; we plan to do that next Sunday, 10/25. Instead, there will be a time of prayer.
We still plan on re-launching Children's Spiritual Formation (playground and the gym), Youth Sunday School (FLC Cafe), and the Pastors' Sunday school class (Fellowship Hall). There will be Nursery during that time as well (Children's Wing).
Note: on 10/25, we will begin a new sermon series called
Bright Hope for Tomorrow
.
It is a companion series to the one we are finishing this weekend,
Strength for Today
. In the song, "Great is Thy Faithfulness," the hymn tells us that God offers us both "strength for today and bright hope for tomorrow. Great is Thy Faithfulness, Lord unto me."
God gives us the strength we need to face today, every day, and an understanding that there is hope for a better day tomorrow. We claim that in our lives today. Especially today!
Please keep all of those who are struggling with this awful virus in your prayers.
Our church has had multiple staff and many members test positive, some very severe. In fact, we have one member in the hospital now with it.
I selfishly ask that you keep your pastors and church staff in your prayers as well
as we navigate the many challenges we are faced with daily in providing a safe place to worship and live out our mission.